At present one of the biggest government job circular is Coop Job Circular 2023. Recently Department of Cooperatives has published a new job circular on their official website coop.gov.bd. Where Supervisor, Female Supervisor, Trainer, Field Inspector, Compounder, Assistant Supervisor, Security guard, Assistant Female Supervisor, Office Sohayok, Assistant Trainer, Steno Typist computer Operator, Driver/Film Van Driver, Handloom Supervisor, Cashier, Office Assistant Computer Operator, Data Entry Operator, Assistant Film Operator post is available.
আমেরিকান ডিভি লটারিতে ১৮-৪০ বছর বয়সীদের জন্য ২০২৩/২৪ এ বাংলাদেশ থেকে আবেদন শুরু হয়েছে!  বিনামূল্যে আবেদনের লিঙ্কঃ https://usa-immigration
COOP job circular 2023 has been published by the authority on official websites www.coop.gov.bd and coop.teletalk.com.bd. Department of Cooperatives (COOP) job circular 2023 is one of the most attractive govt jobs circular in Bangladesh. Through this COOP circular 2023, a total of 511 people will be recruited.
Eligible candidates need to submit the COOP online application form at coop.teletalk.com.bd. Read the full article to know all the information about the www.coop.gov.bd job circular 2023. Coop Govt Job Circular is ready for download. People who are interesting in Cooperatives government job circular can apply visit coop.teletalk com bd. Coop circular PDF is available here. We share somobay job circular 2023 image file here.
আমেরিকান ডিভি লটারিতে ১৮-৪০ বছর বয়সীদের জন্য ২০২৩/২৪ এ বাংলাদেশ থেকে আবেদন শুরু হয়েছে! বাড়ি বসে নিজেই আবেদন ফর্ম পূরণ করুন। আবেদন করতে চাইলে নিচের DV Apply Now তে ক্লিক করুন।
কানাডায় চাকরির জন্য বাংলাদেশ থেকে আবেদন শুরু হয়েছে!! আবেদনের লিঙ্ক পেতে নিচের লিঙ্কে ক্লিক করুন
বাংলাদেশের সকল সরকারি, বেসরকারি, ব্যাংক, বীমা এনজিও চাকরির অফিশিয়াল নিয়োগ বিজ্ঞপ্তি, পরীক্ষার খবর এবং সকল রেজাল্ট একসাথে পেতে চাইলে এই পেজ এ লাইক দিয়ে রাখুনঃ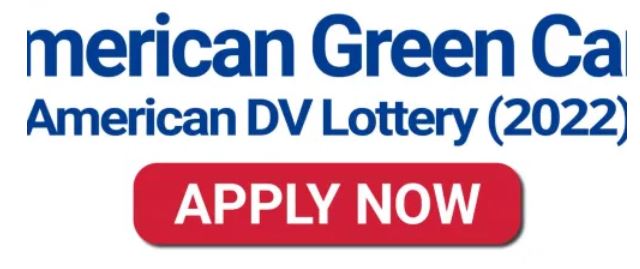 Somobay Odhidoptor could not publish any new recruitment notice for a long time due to Corona situation. Currently published Department of Cooperatives is able to alleviate the unemployment problem of Bangladesh to some extent. If you are looking for 2023 new governemnt job circular then my suggestion is coop job. At last apply as soon as possible. If you need any kind of help then contract us. We always ready to help you. Finally best of luck.
Department of Cooperatives Job Circular 2023
২২০০০ টাকা বেতনে সকল জেলার OPPO- র শোরুমে বৃহত জনবল প্রয়োজন। বেতনঃ ১০,০০০–১৫,০০০/- আগ্রহী হলে বিস্তারিত দেখুন এই লিঙ্কেঃ OPPO Job Circular 2023
ব্র্যাক ব্যাংক লিমিটেডে স্নাতক পাশে দেশব্যাপী ০৯ ক্যাটাগরির কয়েক'শ পদের বিশাল নিয়োগ বিজ্ঞপ্তি প্রকাশ। বিস্তারিত দেখুন এই লিঙ্কেঃ Brac Bank Job Circular 2023
সরকারী অর্থায়নে ফ্রি কম্পিউটার আইটি কোর্স করুন , কোর্স শেষে পাবেন সার্টিফিকেট ও ১০,০০০ টাকা বৃত্তি। আবেদন লিঙ্কঃ 

আবেদন করুন
Like On Our Facebook Page